SculpSure

®

Non-Invasive
Body Contouring
Don't just shrink fat cells, destroy them—in the belly, love handles, thighs, and back.
Icon

™

Laser Skin
Rejuvenation
For skin renewal and resurfacing, and to treat scars, stretch marks, and leg veins.
For face, underarms, arms, legs, back, bikini, chest, and more.
Botox

®

Cosmetic and Xeomin

®

Treatments
Cosmetic medicine treatments to eliminate wrinkles and fine lines.
Where to Find a Better You
Body Contouring Center of CT is where you'll find the appearance you desire. Finally, you can get rid of those stubborn pockets of fat, restore smooth skin, eliminate scars and discolorations, and permanently remove unwanted hair. And all procedures are under the care of a doctor.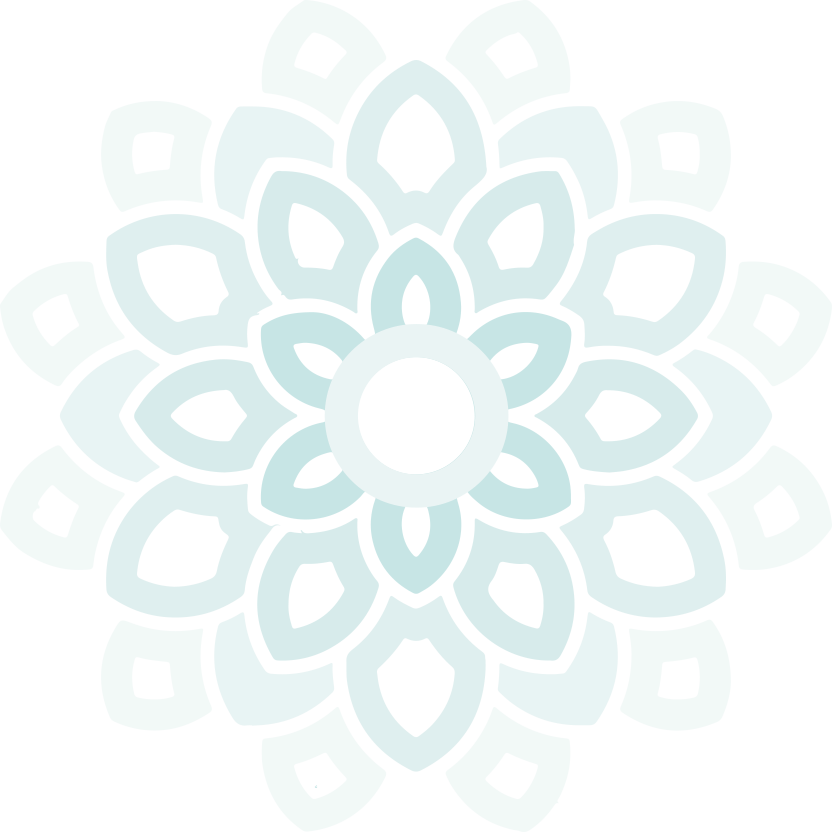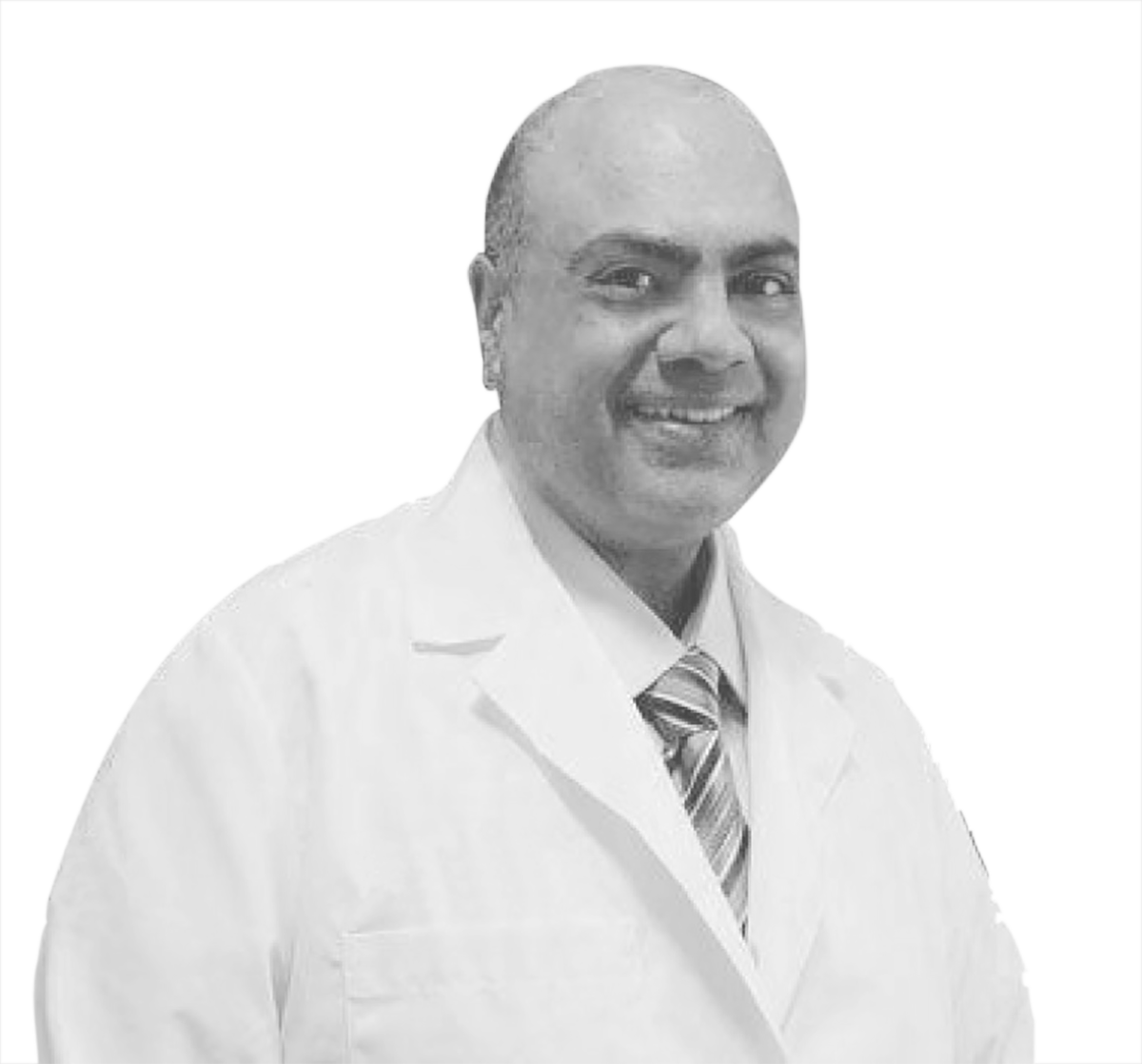 Dr. Sanjay Aggarwal, M.D.
Sanjay Aggarwal, M.D., is the owner and lead physician of the Body Contouring Center of CT aesthetic medicine practice. He is driven by a passion to provide high quality aesthetic medicine, employing advanced, non-invasive treatments to revitalize the appearance of patients in the greater New Haven area. Dr. Aggarwal is also the owner and lead physician of the Genesis Medica internal medicine practice at the same location.
Love this place, did wonders for me. I'm a normal gym-go'er but like most women in their 30's had trouble losing that extra bit. Dr. Aggarwal was amazing and gave me the best results with SculpSure!
Staff is professional, welcoming & knowledgeable. Glad I found this place.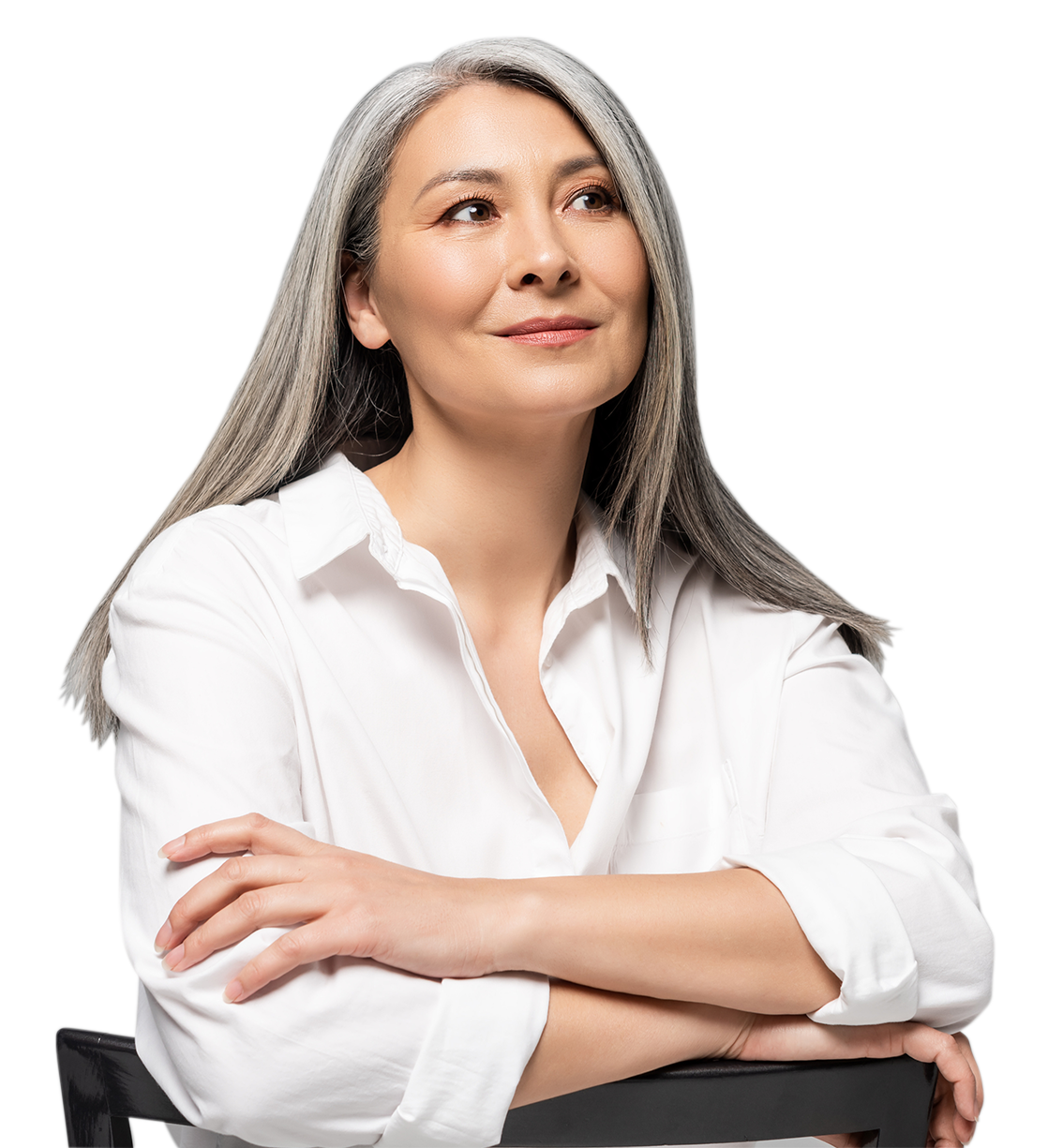 Schedule a 30 minute consultation or book an appointment.