Icon

™

Laser Skin Rejuvenation
Treatments for Permanent Skin Renewal
Stop concealing your skin's imperfections and get the glowing results you desire:
Reverse the signs of sun damage
Reduce uneven skin tone and rosacea
Remove unwanted facial veins
Improve the appearance of:

age spots and brown spots
fine lines and wrinkles,
stretch marks, scars, and leg veins
Icon Laser Skin Rejuvenation is a light-based, non-surgical treatment that improves your skin's appearance quickly and easily. The advanced technology reveals clearer, more beautiful skin.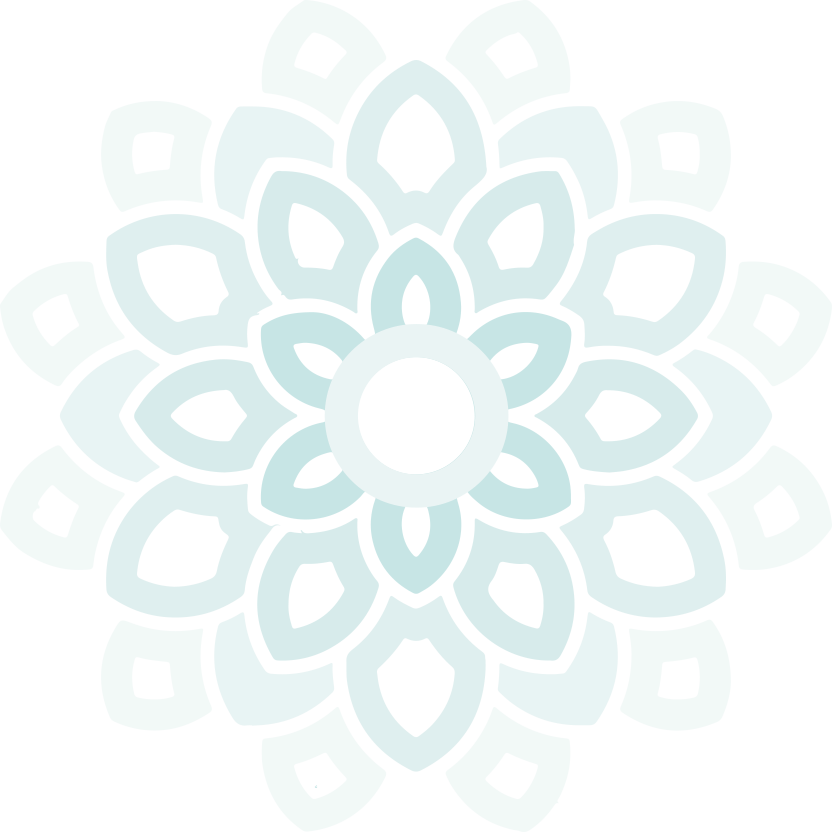 Icon Laser Skin Rejuvenation treatments use pulses of light to target unwanted pigment and vessels within your skin, causing them to slowly disappear through your body's natural healing process. The fractional non-ablative laser delivers energy deep into the skin, affecting old skin cells and generating new collagen, for skin that is smoother and more even.
The technology employs the industry's only melanin measuring device—the Skintel® Melanin Reader™. This determines the skin's melanin index at each treatment to determine the ideal settings for each patient, ensuring the safety and maximizing the results for each treatment. As the practitioner guides the handpiece over the treatment area, you feel a comfortable cooling on the skin.
Icon Laser Skin Rejuvenation treatment offers:
Excellent results for the overall appearance of your skin
Deep texture and tone improvement
Smoother facial skin without drastic facial changes
Fast and easy treatment sessions
Low discomfort during the treatment
Minimal downtime
Minimal risk of complications
Laser Skin Revitalization and Renewal
Laser Skin Revitalization. Icon Laser Skin Rejuvenation treats a range of undesirable skin imperfections on the face and body. Treatments target sun damage, brown spots, and fine lines, to provide you with beautiful looking skin.
Laser Scar Removal. Icon Laser Skin Rejuvenation is the ideal treatment for acne scar and surgical scar removal on any area of the body.
Laser Stretch Mark Removal. Stretch marks are common with many men and women. When skin has been stretched too far or too fast—such as during puberty, pregnancy, or weight fluctuations—these unsightly lines appear. Icon Laser Skin Rejuvenation reveals smooth and touchable skin.
Laser Skin Resurfacing. Icon Laser Skin Rejuvenation is ideal for deep facial wrinkles, crow's feet, mouth and eye wrinkles, and frown lines. It breaks down facial lines and creases while helping to generate new, smoother skin. You get long-lasting results without the pain, side effects, or drastic facial changes of invasive surgery.
Laser Leg Vein Clearance. Non-invasive Icon Laser Skin Rejuvenation is excellent for spider and reticular vein removal. Laser energy passes through the skin and into the vein, destroying the vessel and restoring the skin's natural appearance. It is a fast and easy way to beautify your legs without the pain or lengthy downtimes of surgical treatments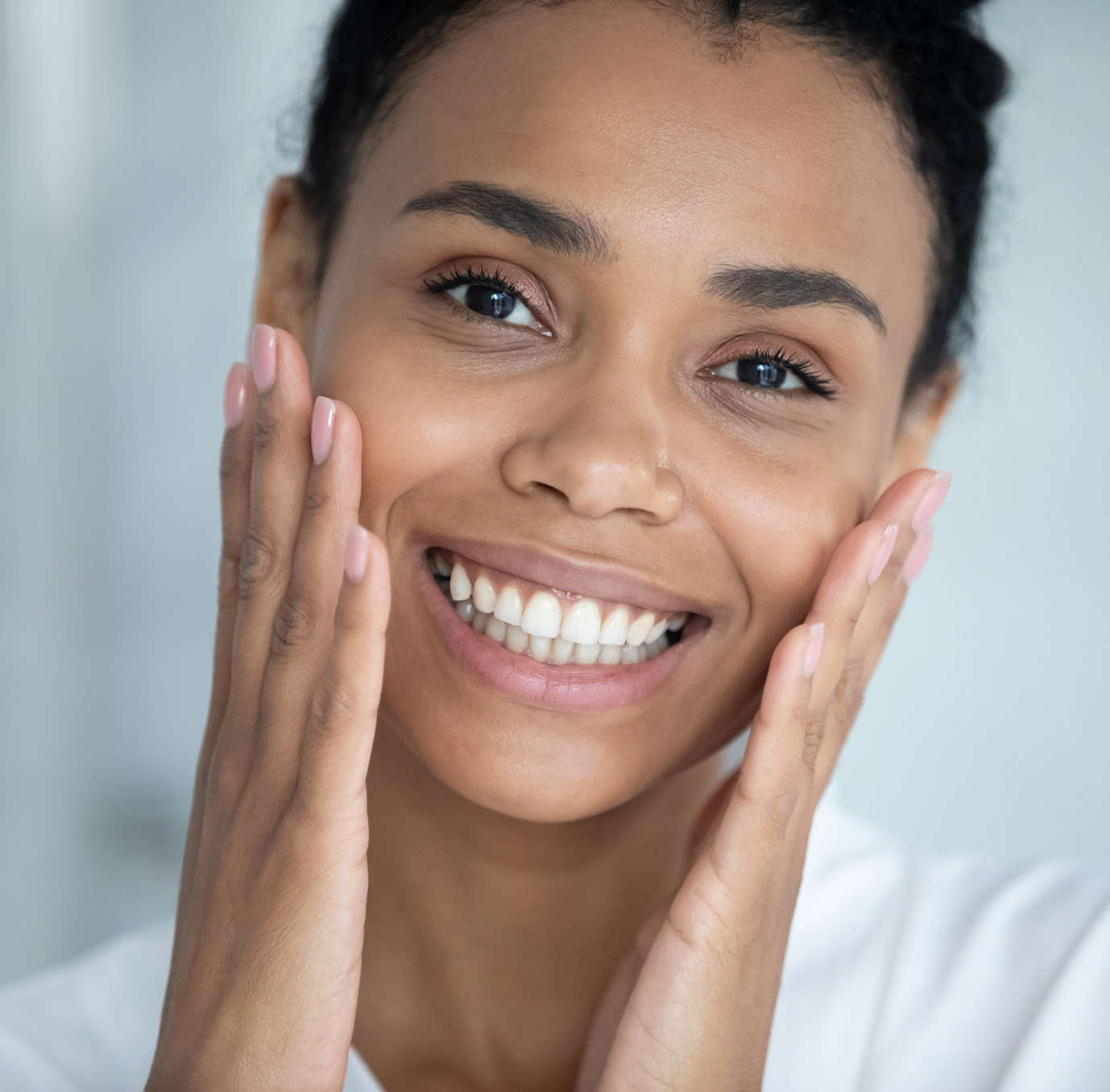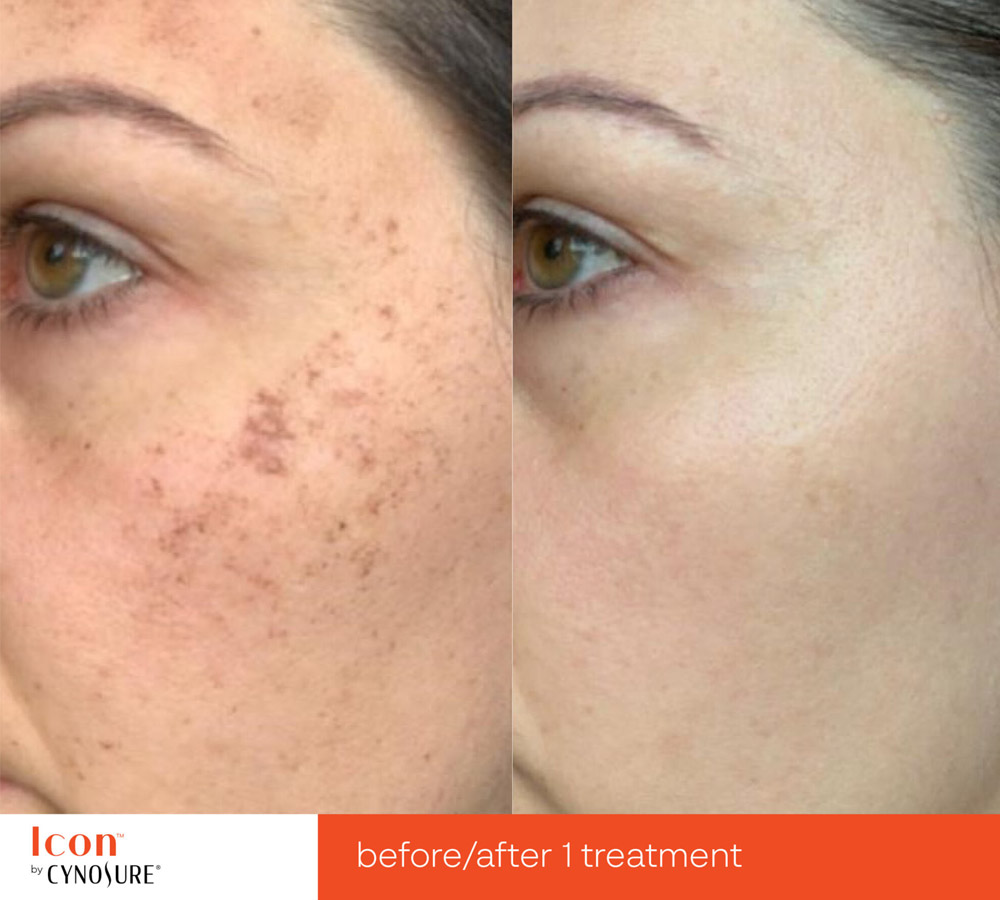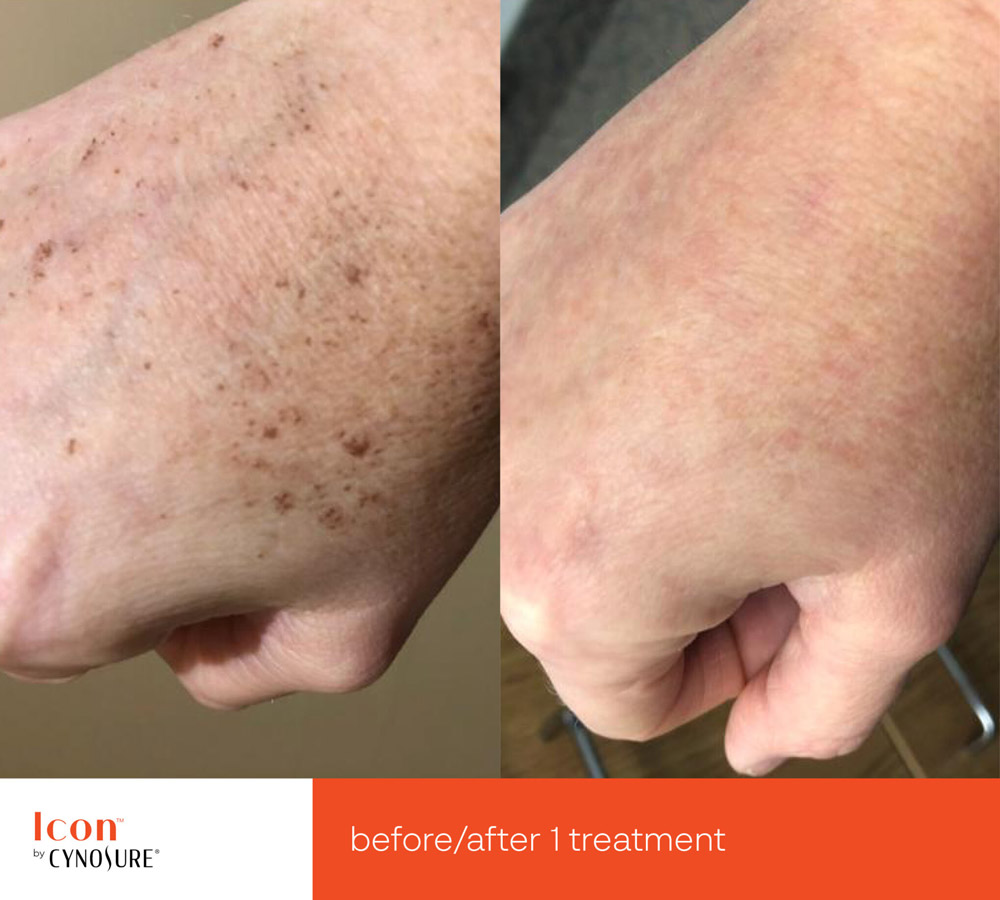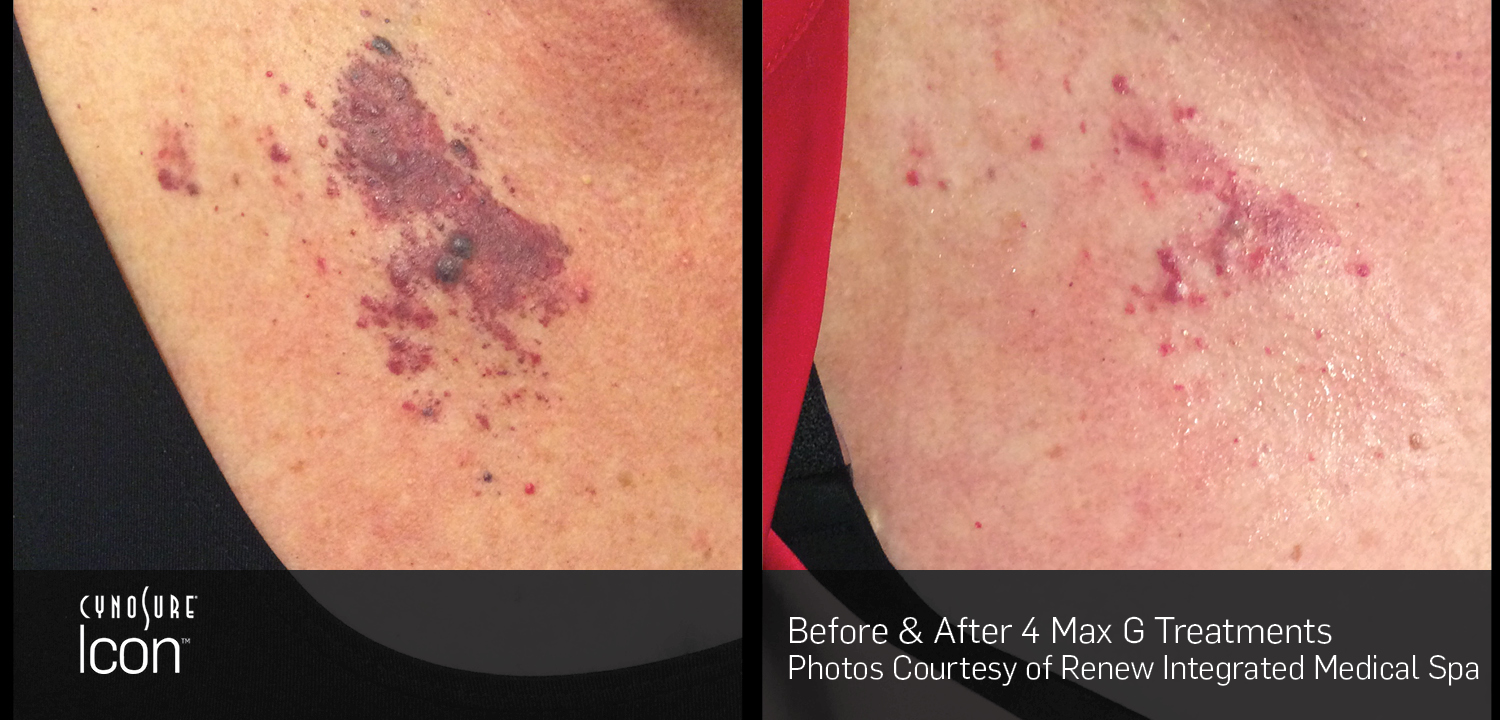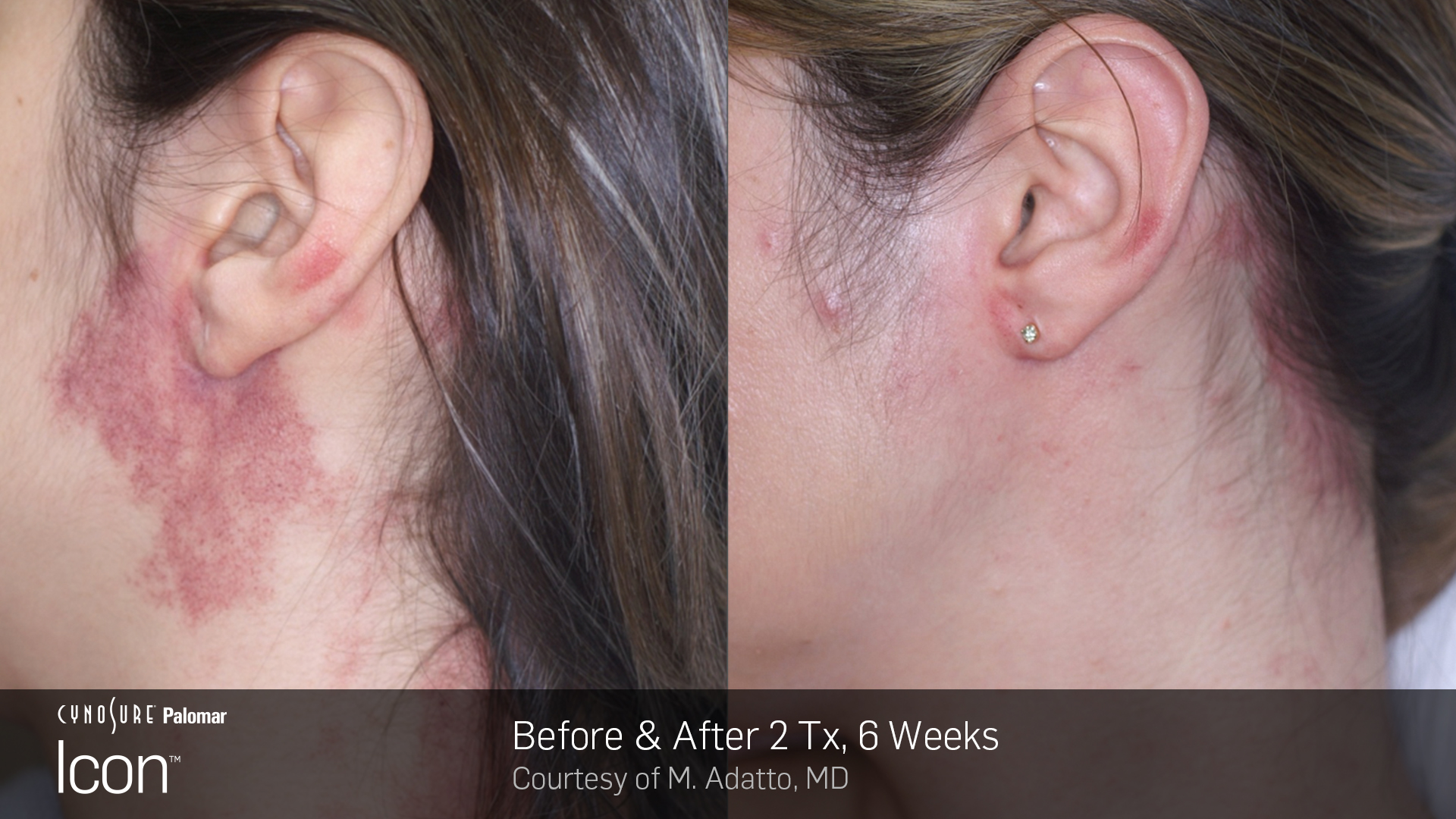 Schedule a 30 minute consultation or book an appointment.