About Dr. Sanjay Aggarwal and BCC of CT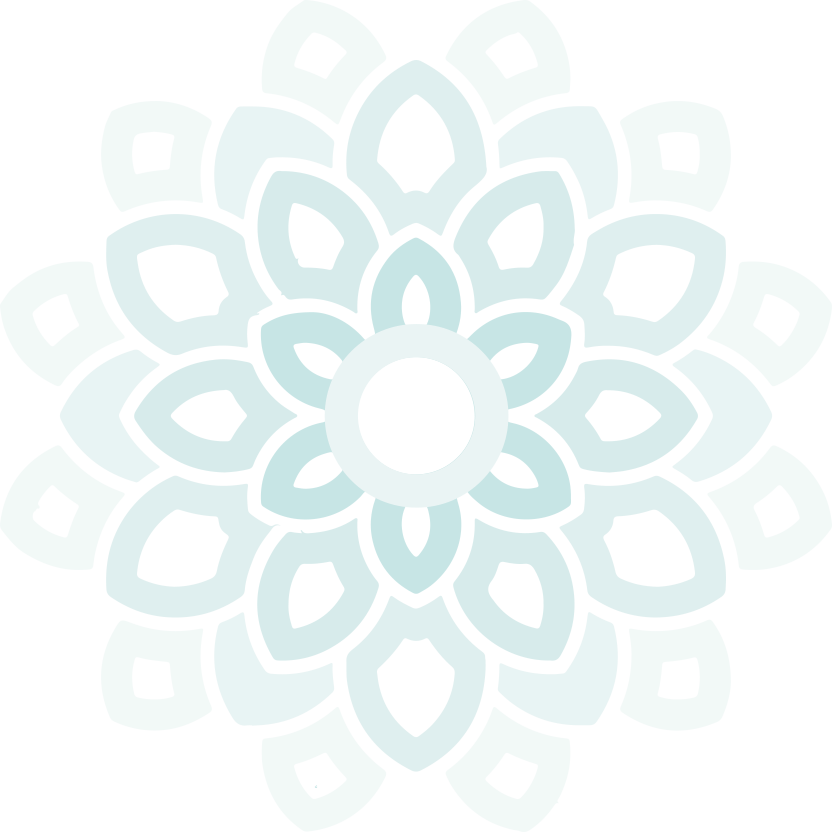 About Dr. Sanjay Aggarwal
Dr. Aggarwal is the owner and lead physician of both the Body Contouring Center of CT aesthetic medicine practice, and Genesis Medica, a state-of-the-art internal medicine practice, located alongside the Body Contouring Center in New Haven. He is driven by a passion to provide high quality aesthetic medicine and comprehensive healthcare to patients in the greater New Haven area.
At Body Contouring Center of CT, Dr. Aggarwal employs advanced, non-invasive treatments to revitalize appearance. At Genesis Medica, he applies his science-based knowledge and clinical expertise to a wide range of health needs. Dr. Aggarwal received his M.D. from Sawai Man Singh Medical College, Jaipur, Rajasthan, India; completed residencies at Yale New Haven Hospital and Episcopal Hospital, Philadelphia; and is Board Certified in Internal Medicine.
Body Contouring Center of CT is your one-stop resource for all your aesthetic medicine needs. Our non-invasive treatments can rid you of those last stubborn pockets of body fat, rejuvenate your skin, and permanently remove facial and body hair. Lines and wrinkles, skin discolorations, scars, stretch marks, sun damage, and age spots are dramatically diminished or completely removed in just a few short treatments. For patients who prefer injectable cosmetic medicine treatments, we offer both BOTOX Cosmetic and XEOMIN.
Find Out More About Our Services