Botox

®

Cosmetic and Xeomin

®

Treatments
Cosmetic medicines for reducing fine lines and wrinkles
The field of cosmetic medicine offers injectables to promote smoother, younger looking skin. Two commonly used injectable treatments are BOTOX Cosmetic and XEOMIN, designed to reduce the appearance of fine lines and wrinkles.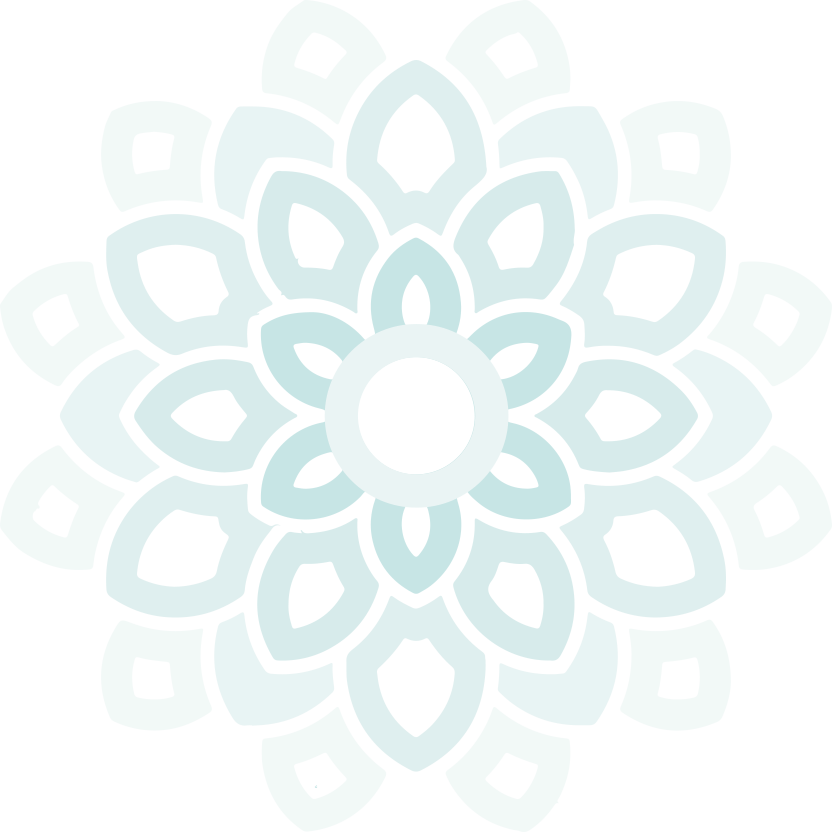 Both BOTOX Cosmetic and XEOMIN contain botulinum toxin type A, a neurotoxin produced by a type of bacteria called Clostridium botulinum. This neurotoxin blocks neuromuscular signals to relax muscles at the injection site. Both BOTOX Cosmetic and XEOMIN start working as soon as they're injected into the muscle. However, their full aesthetic effect may not be seen until seven to 14 days, or longer, after injection. Even though both treatments contain the same active ingredient, they differ in how they are formulated and used.
The main difference in formulation is that XEOMIN uses what's called a "naked" form of botulinum toxin, which does not contain the accessory proteins found in BOTOX Cosmetic. This purified structure may help prevent antibody resistance, which is a growing problem seen with injections administered over time.
Manufactured by Allergan, BOTOX Cosmetic needs to be stored in a refrigerator before using it. Manufactured by Merz Pharma, XEOMIN can be stored prior to use at room temperature, or in a refrigerator or freezer.
Both XEOMIN and BOTOX Cosmetic are effective treatments for cosmetic purposes and more convenient to administer than plastic surgery. However, for the same cosmetic benefit, XEOMIN generally lasts longer than Botox and people are less sensitive to it.
For warnings and side effects, please see the BOTOX Cosmetic Medication Guide and the XEOMIN Full Prescribing Information and Medication Guide.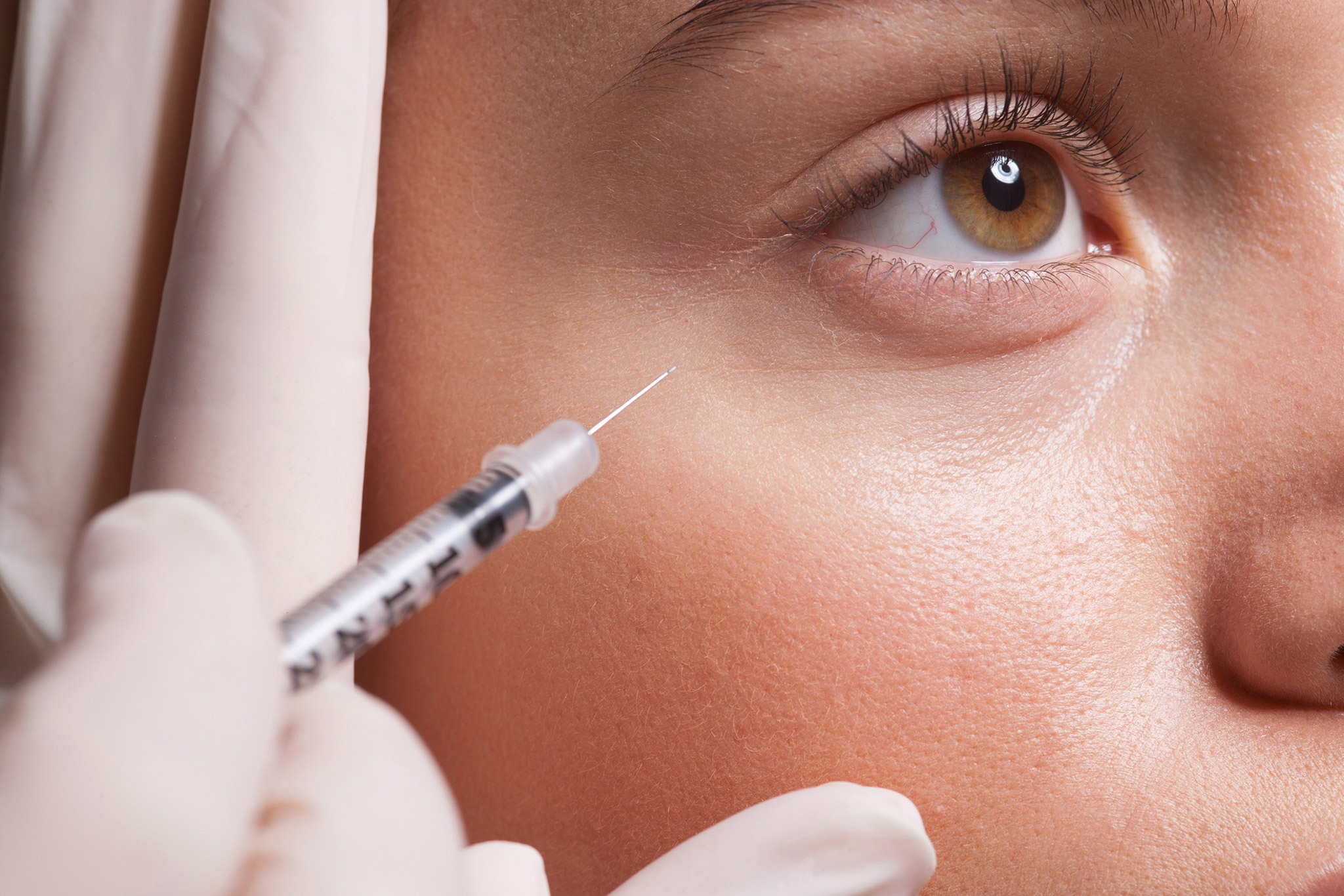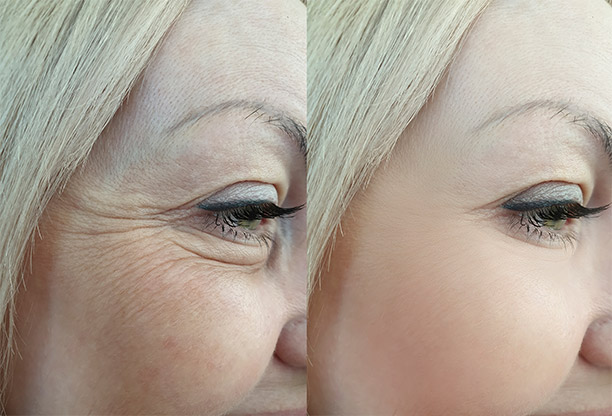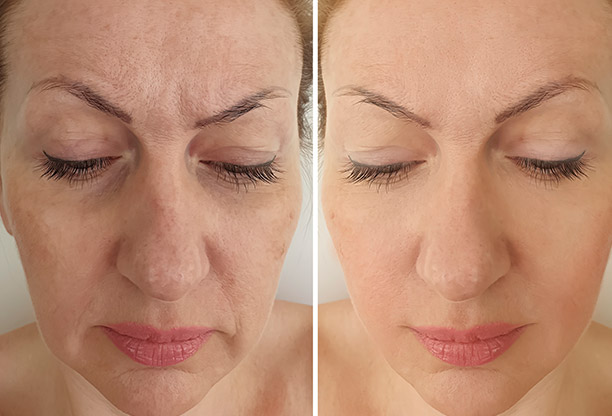 Schedule a 30 minute consultation or book an appointment.