Sculpsure

®

Non-Invasive Body Contouring
Laser Treatments for Permanent Fat Reduction
SculpSure body contouring fat reduction treatments achieve a slimmer, natural looking appearance with no surgery, and no downtime—just results. Even with diet and exercise, most people still have pockets of fat that seem impossible to lose. SculpSure fat reduction technology targets and destroys fat cells safely—and each treatment is just 25 minutes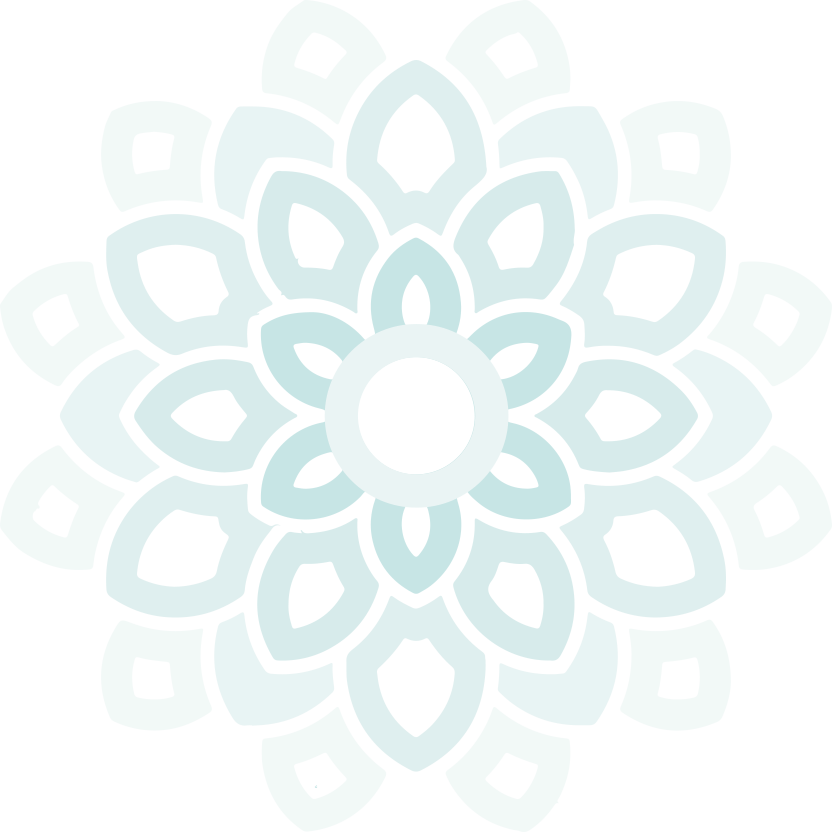 As you lose weight, the size of your fat cells gets smaller, but their number does not decrease. That's why even with diet and exercise, many people have trouble losing weight in these difficult areas. After SculpSure treatments, the treated fat cells are permanently removed from the body.1 The are permanently destroyed2 and will not regenerate. That's how achieving a slimmer, more sculpted appearance is possible with the help of SculpSure.
1 Katz B, Doherty S. A multicenter study of the safety and efficacy of a non-invasive 1060nm diode laser for fat reduction of the flanks. Paper presented at: 2015 Annual American Society for Laser Medicine and Surgery Conference; April 22-26; Kissimmee, FL.
2 Based on Realself 12m rating 1/10/19
SculpSure's light-based body contouring technology targets and destroys fat in problem areas, such as the belly, love handles, back, and thighs, helping you achieve a slimmer appearance. SculpSure's advantages:
Permanent reduction in fat cells3
Natural looking results*
Customizable treatments
Safe for all skin colors
FDA-cleared treatment
SculpSure body contouring helps you safely eliminate fat in just 25 minutes per treatment area. It uses flat, non-suction applicators, so there's zero downtime following treatment, allowing you to resume your daily activities right away.
3 Decorato JW, Sierra R, Chen B. Clinical and Histological Evaluations of a 1060nm Laser Device for Non-Invasive Fat Reduction, Westford, MA, 2014.
* SculpSure's heat-based technology naturally spreads beyond the edges of the treatment area, facilitating natural-looking results
Each patient is unique, which is why SculpSure treatments are completely customizable to help you achieve your desired results. Dr. Aggarwal will discuss a customized plan with you that includes a series of SculpSure treatments designed to achieve your goals. During your consultation, the doctor will cover:
which areas to treat to give you the best overall change;
how many treatments you can expect in order to reach your desired results.
We take photographs every four to six weeks to track your progress throughout your SculpSure treatment plan.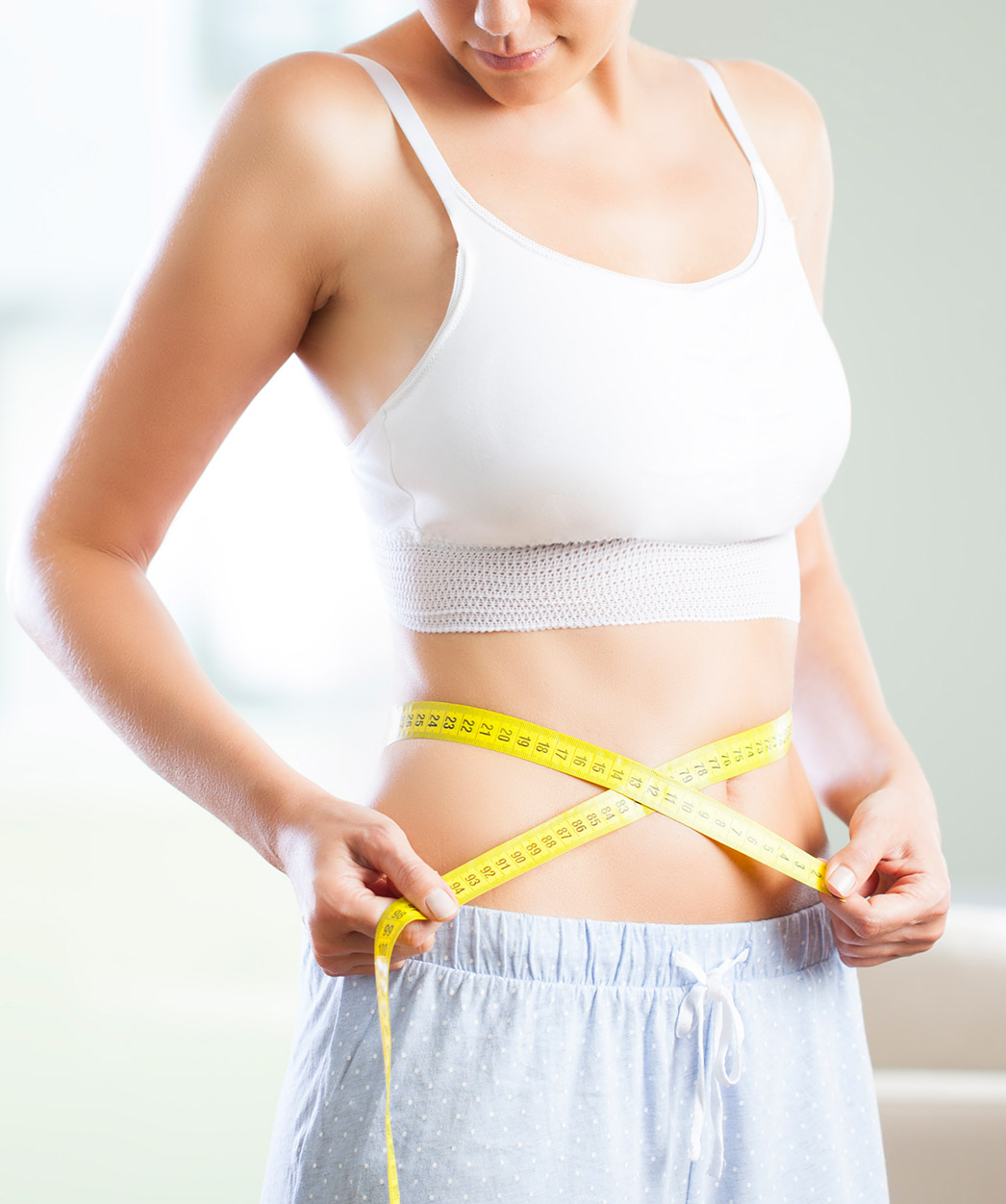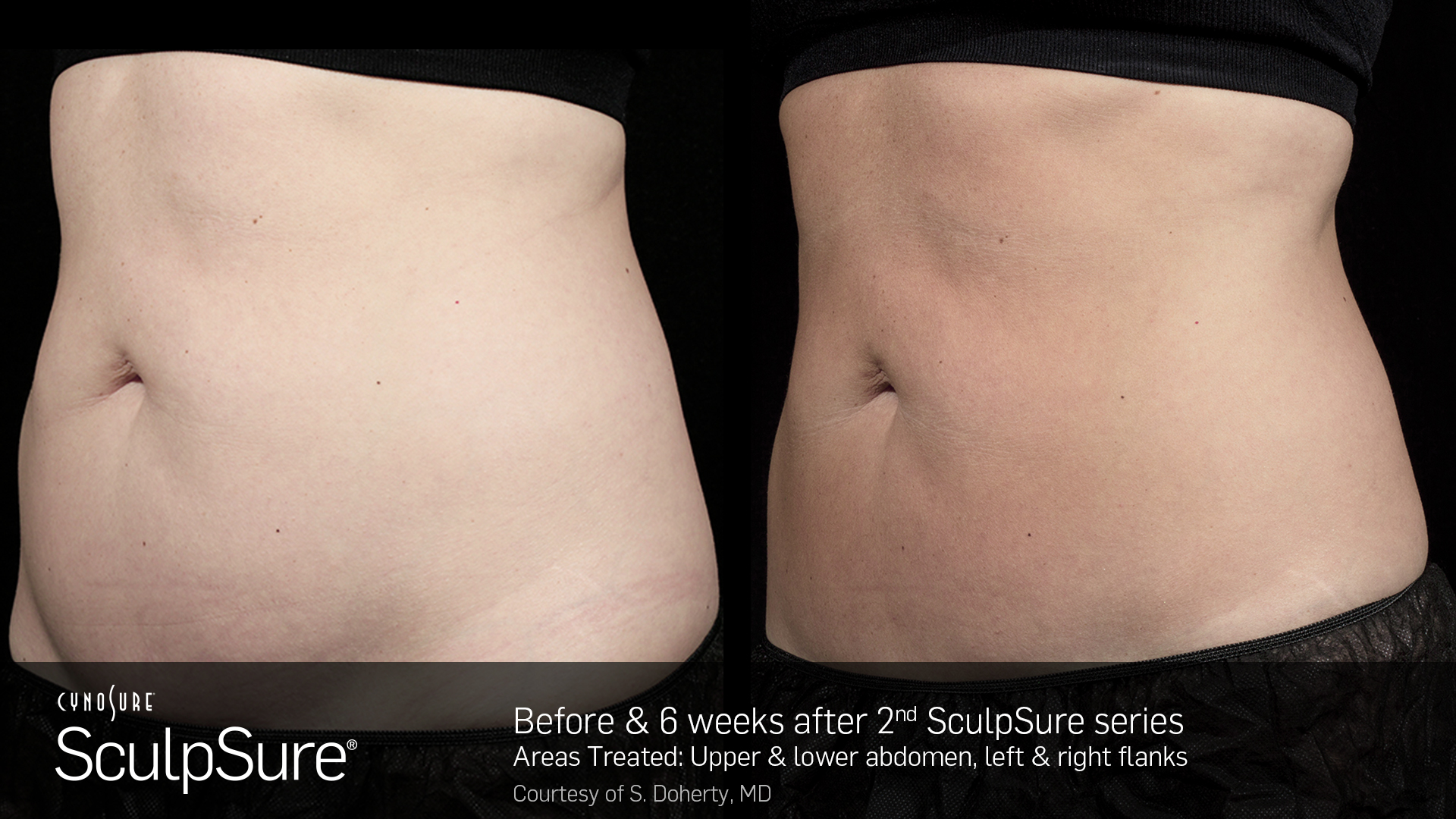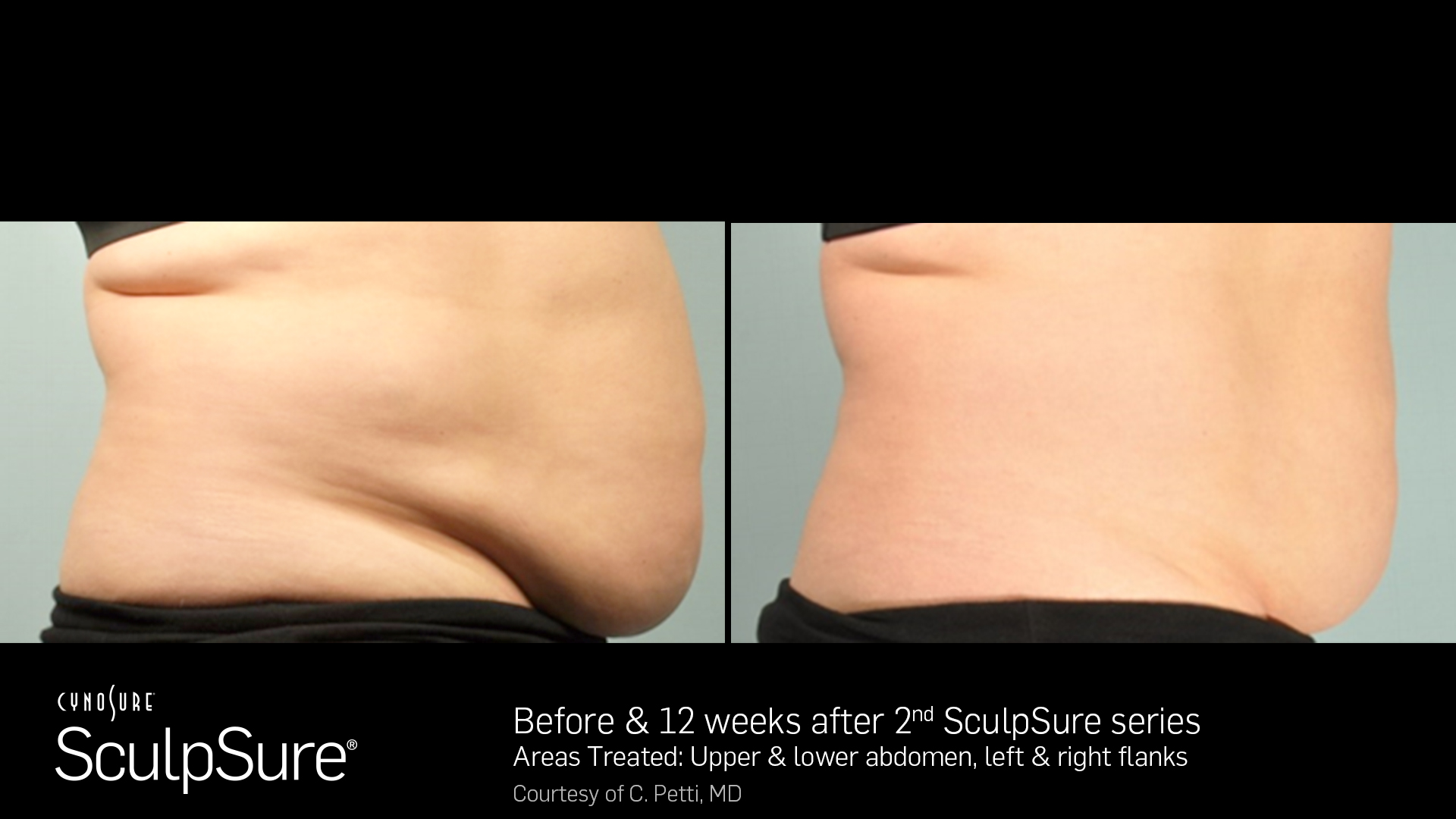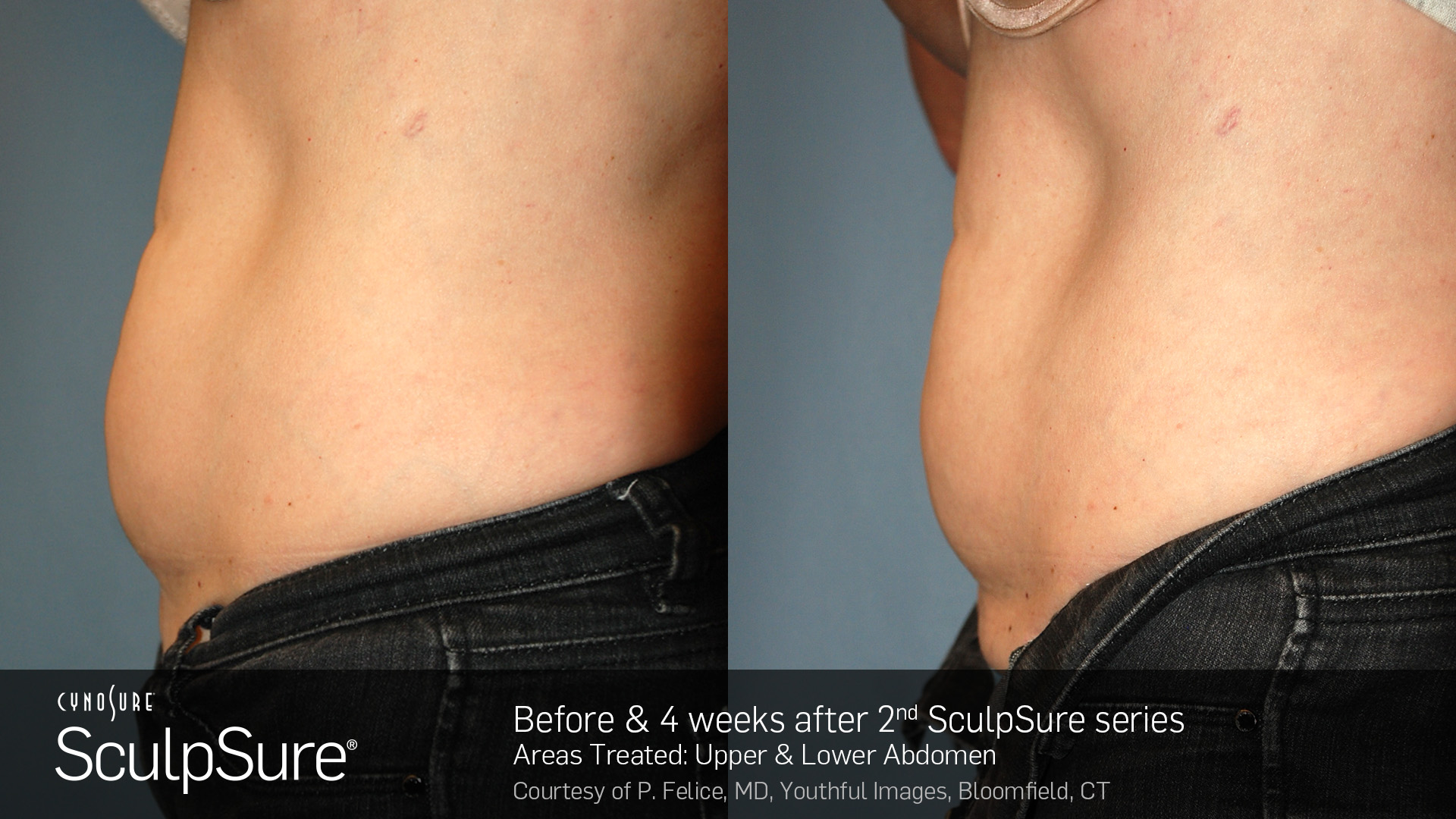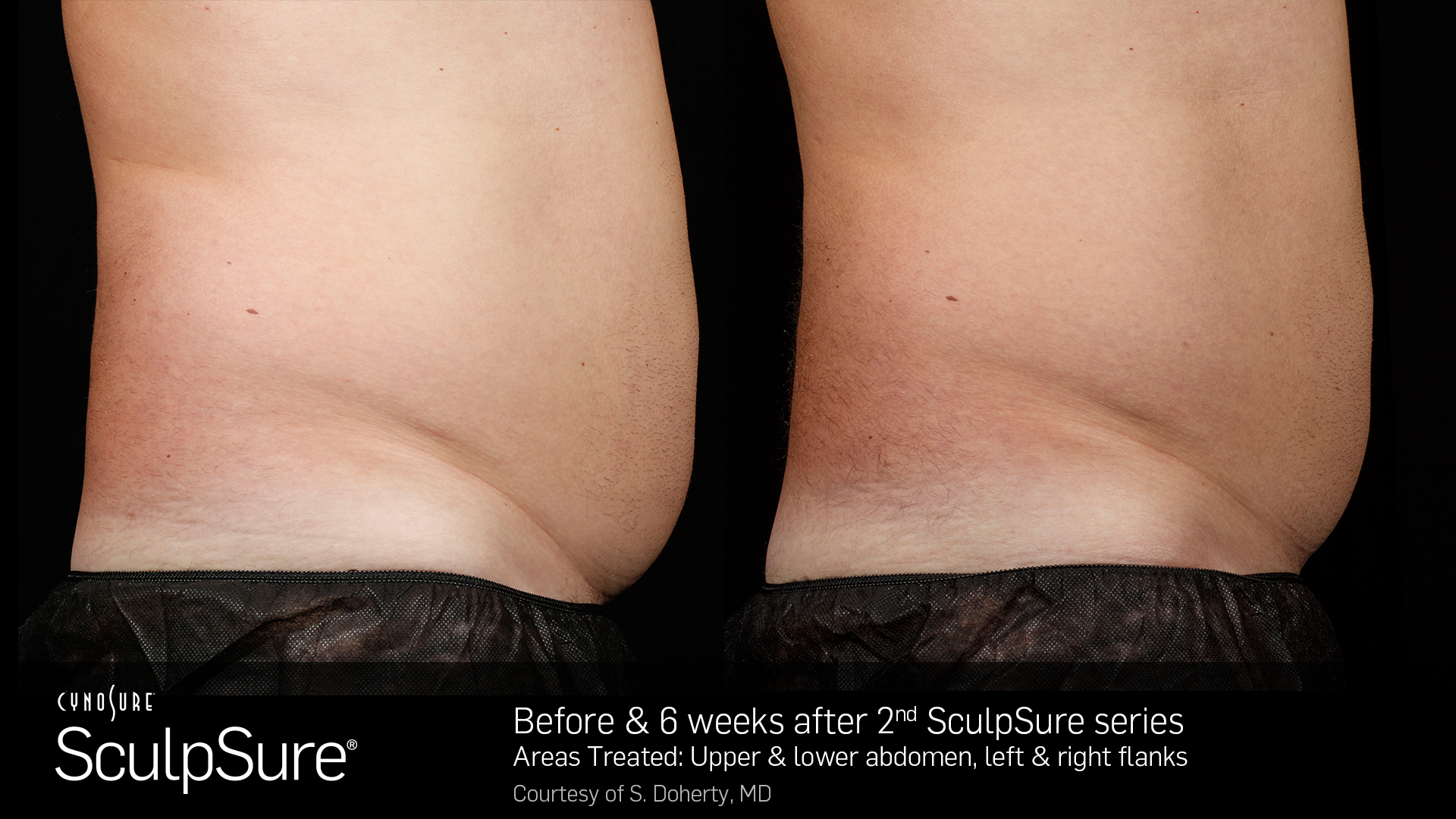 Schedule a 30 minute consultation or book an appointment.